Shrimp
Right now we have some very nice shrimp and fish available. They will be shipped in a Breather bag inside of a styro lined box. Shipping will be $11 for Priority or $35 for overnight. Standard DOA applies...Pic of unopened bag within 2 hours of delivery. For Higher temp areas during the summer months I HIGHLY recommend Having the package sent "HOLD AT POST OFFICE" for pick up. This keeps the critters from having to drive around town on a hot mail truck. If your temp is over 90 or under 50 Priority has no guarantee only with overnight for higher or lower temp areas. contact us for availability and shipping quote!


MULTIPLE LOTS OF ALL ARE AVAILABLE!




Longfin Panda Cory
5/$40 or $8ea




Celestial Pearl Danio (CPD)
5/$17.50 or 10/$35

These are probably some of the nicest Rasboras you'll ever own. It is very uncommon to find these in the pet industry, yet, a very easy and resilient fish to keep. They are a non-guarding,substratum egg scatterer, that live ideally in schools in heavily planted aquaria. A perfect community fish especially for smaller aquariums.




5 CHILI RASBORA (Boraras brigittae)
5/$17.50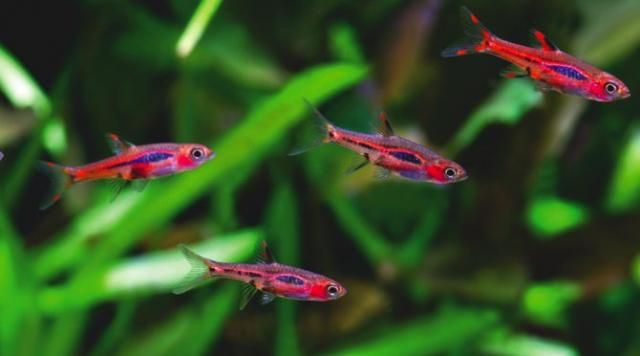 These are beautiful little fish that live ideally in schools and are a perfect community fish especially for smaller aquariums.
5 Ember Tetra
5/$17.50
5 Harlequin Rasbora
5/15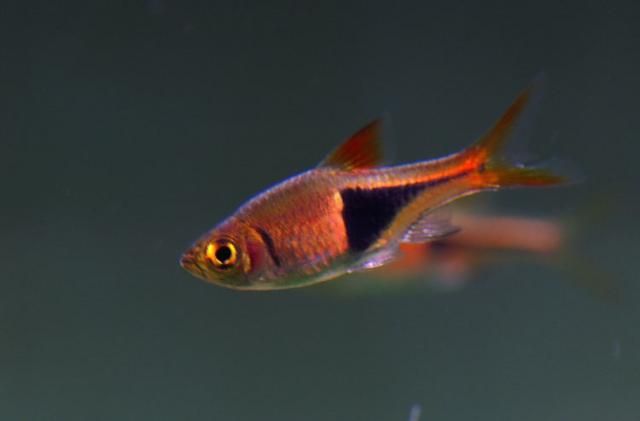 5 Purple Harlequin Rasbora
5/$15
Pygmy Cory
5/$20
Hasbrosus Cory
5/$20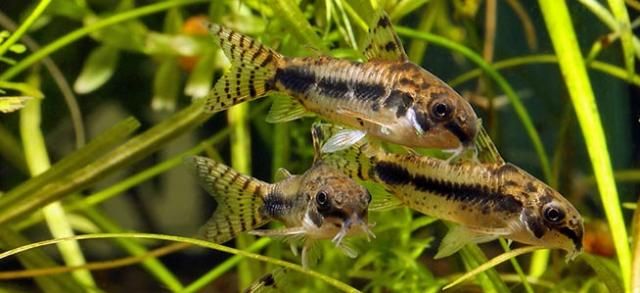 Panda Cory
5/$20
Amano Shrimp
Caridina japonica
5/$15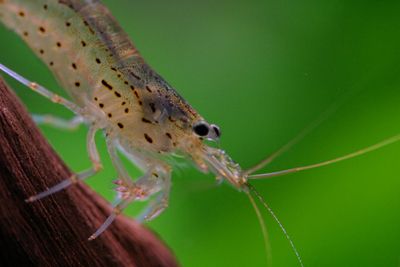 The very popular Amano Shrimp is often used specifically to combat algae in aquariums. They are one of the best known dwarf shrimp and been around for a long time, numerous lovers in the hobby. The Amano shrimps can live up to six years to reach a stately age.

Shipping is done the Monday or Tuesday following payment.


Postal M.O. and Pay-pal are welcomed. Please feel free to contact us with any questions that you may have.
TRADES Some trades will be welcomed, I will mainly be looking for the items on the list below.......
Dwarf Shrimp



L-Group Plecos



Aquarium Supplies

contact us with any offers that you may have. Even if not on my list, worst thing I can say is no thank you.